About Us
Welcome to Aqualina ASC
Aqualina have been around since the 1980's. Historically we have been a recreational club providing a fun way to socialise, learn new skills and keep fit. In the clubs recent history we have evolved into a competitive club and often score highly in Regional and National Competitions.
Aqualina are based in Hertfordshire, and are part of Swim England East Region. All of our swimmers are encouraged to work towards Skill Grades and enter Local, County, Regional and National Competitions. "Artistic Swimming" formerly known as Synchronised Swimming is a great way of combining swimming and dancing and is often referred to as "Dancing in the Water".
There are numerous benefits to joining an Artistic Swimming Club, including : Increased Fitness, building Social Skills, gaining Confidence and being part of a Team. If you are interested in any of the following sports we would recommend giving Artistic Swimming a try: Gymnastics, Cheerleading, Dancing, Diving, Swimming and Drama.
We are currently running training sessions for our, Junior, Senior and Master Squads where we have both male and female swimmers ranging from 8 years to 50+.
 The Club is run by our Committee, we rely on the support of many volunteers whom we could not survive without.
The Main Club has three pool sessions a week and one Land Training Session. We train at Stevenage Swimming Pool, Stevenage, Goffs-Churchgate, Cheshunt and Monks Walk, Welywn Garden City.
We are currently training via Zoom during the current Pandemic and hope to resume normal training as soon as it is safe to do so.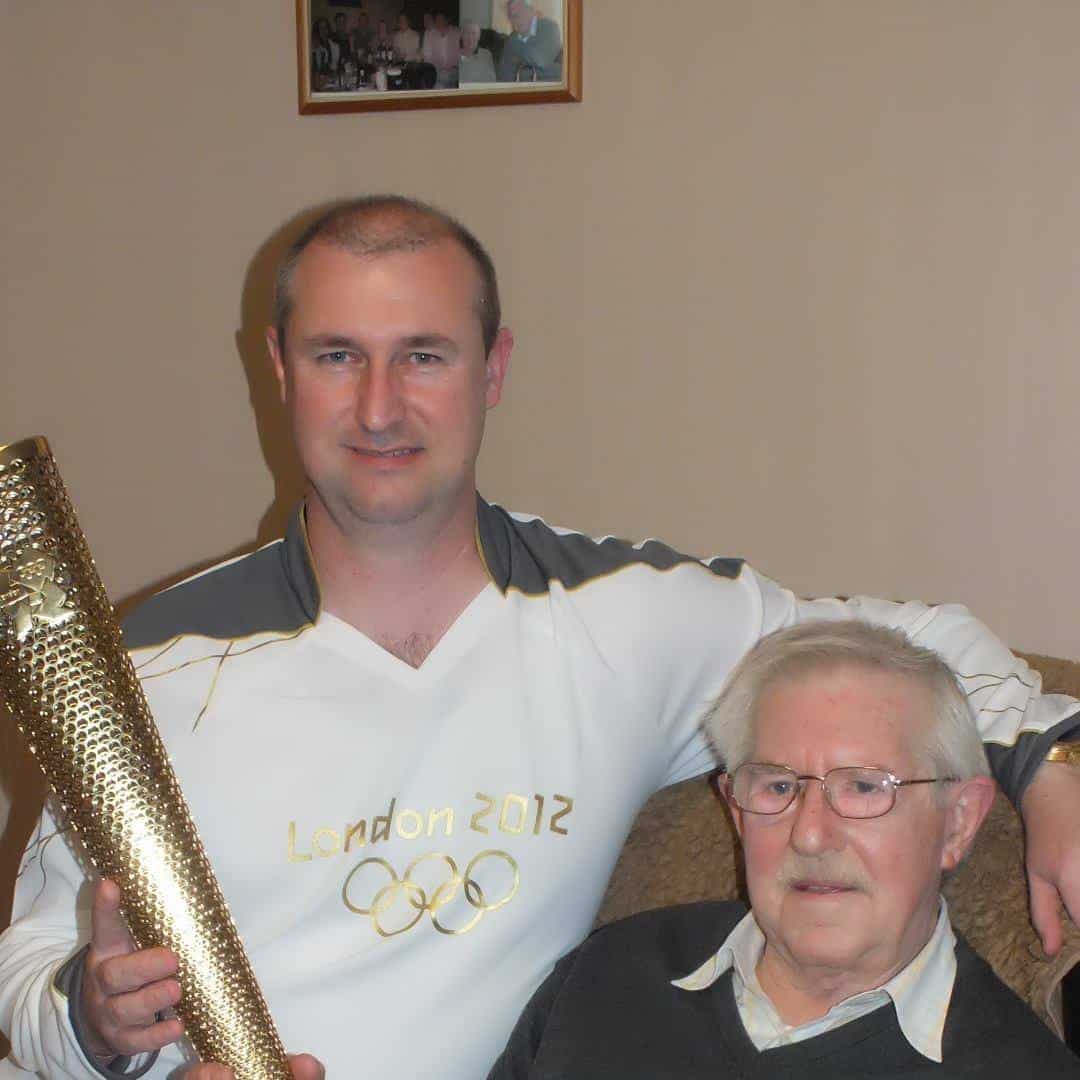 Thomas Brennan
Chairman & Coach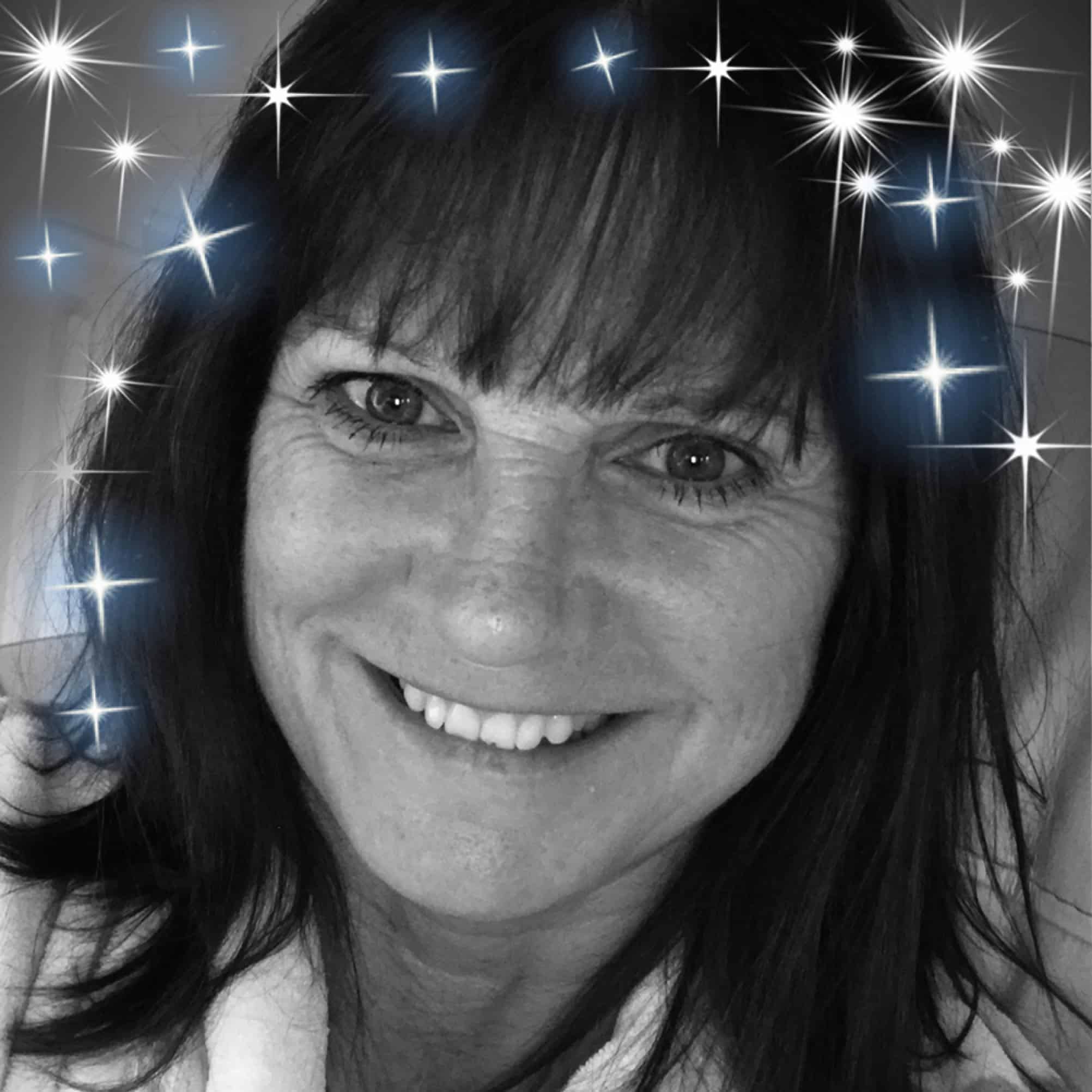 Sandra Denchfield
Treasurer & Team Manager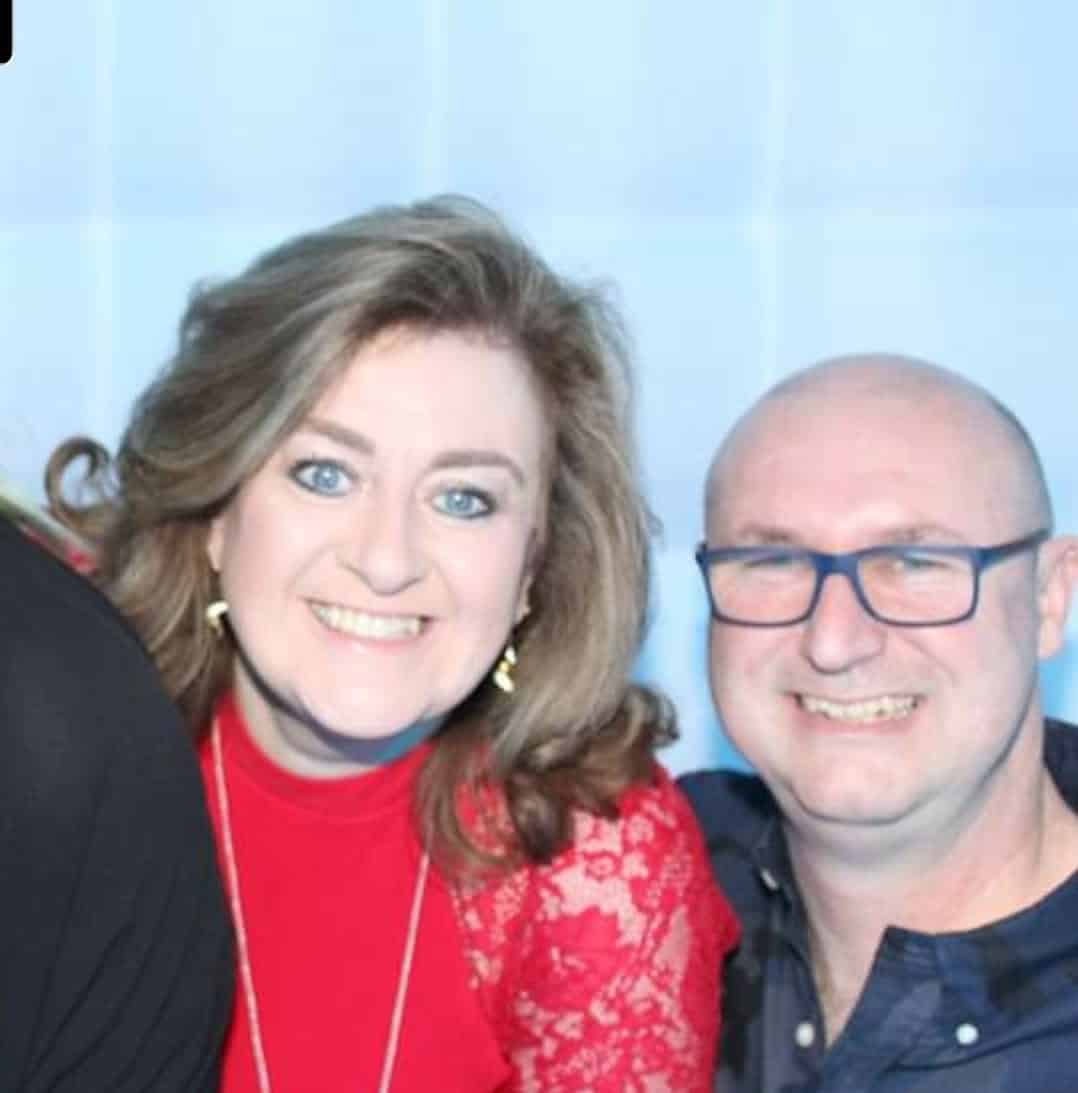 Karen Brennan
Secretary & Assistant Head Coach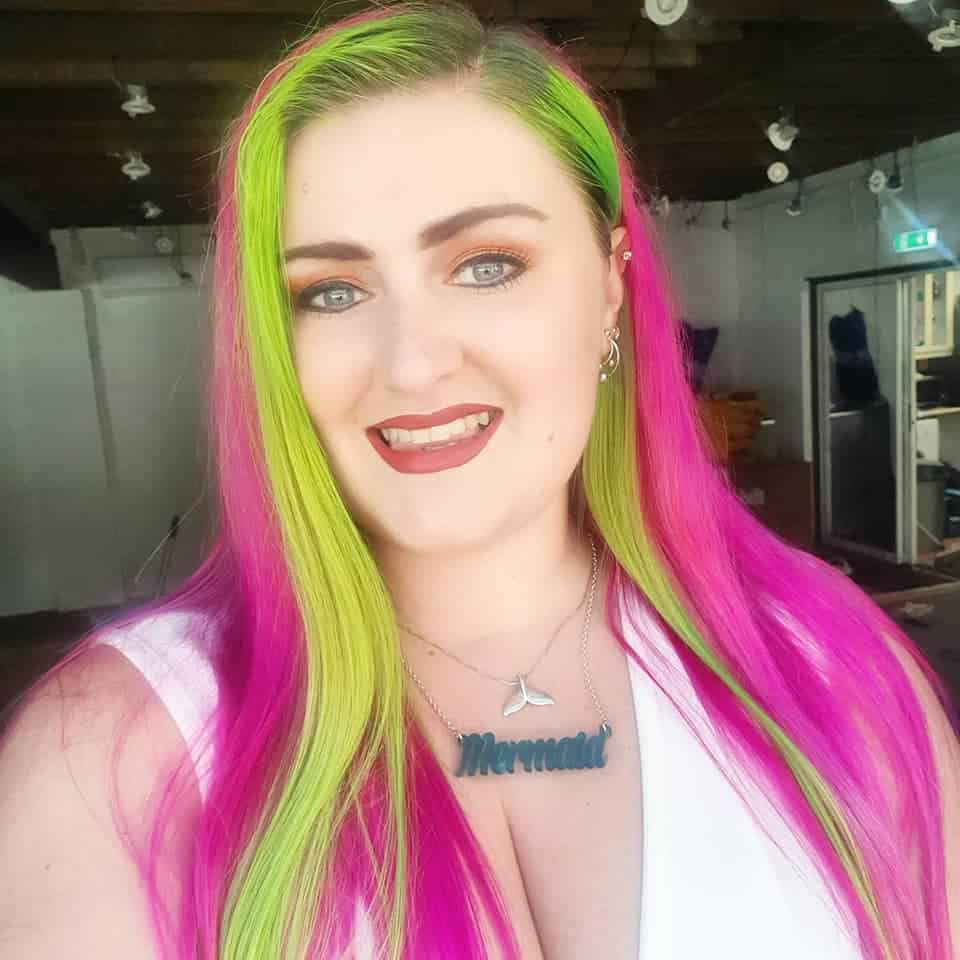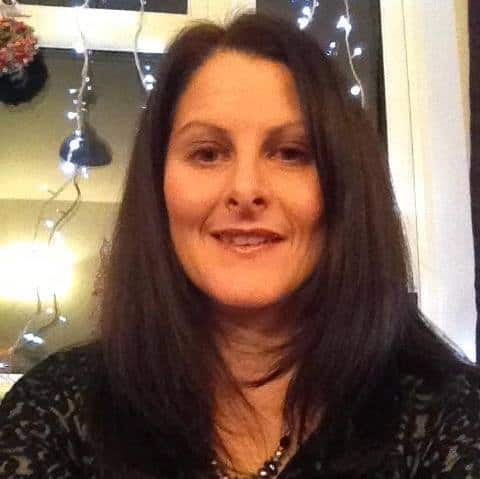 Michelle Sewell
Club Kit Manager
ian denchfield
Competition Secretary